Tax Credits? Yes Please!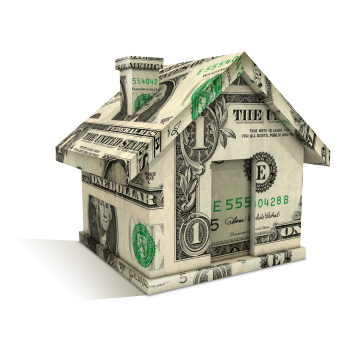 If YOU made Energy Improvements
On Your Home
During the 2015 year:
YOU might be eligible for
Tax Credits!
OR

If YOU purchased a

New Home

with
Energy Efficient Equipment:
YOU might be eligible for
Tax Credits
If you made upgrades to your home over the last year, such as the purchase of a high-efficiency furnace*, high-efficiency heat pump*, or ductless heat pump system*, you may be eligible for credits ranging from $340.00 up to $1300.00 on your Oregon tax liability.

To qualify, you must have an Oregon income tax liability and you must submit your tax credit application** to the Oregon Department of Energy by April 1 of the year following your purchase.
If you or your contractor purchased equipment through Deschutes Heating & Cooling, Inc. in or during the 2015 year, please contact us and we will be happy to help determine if your home project is eligible for Oregon

HVAC tax credits.
---
* Oregon Department of Energy has very specific terms in regard to which equipment qualifies. Visit the ODOE site to learn more.
** The Tax Credit Application is a form that must be submitted and approved PRIOR to filing your Oregon Tax Liability Forms.